At the onset of our conversations, you will find a team that is ready to face the constantly evolving world with agility. We respect and admire the nuances that put you in a unique position. With a constant drive to chase excellence, we humans design a range of websites for people like you who have the grooviest ideas ever.
 So far, we have helped thousands of startups and founders across the United States to establish extraordinary brand presence helping them explore new opportunities and drive higher business productivity.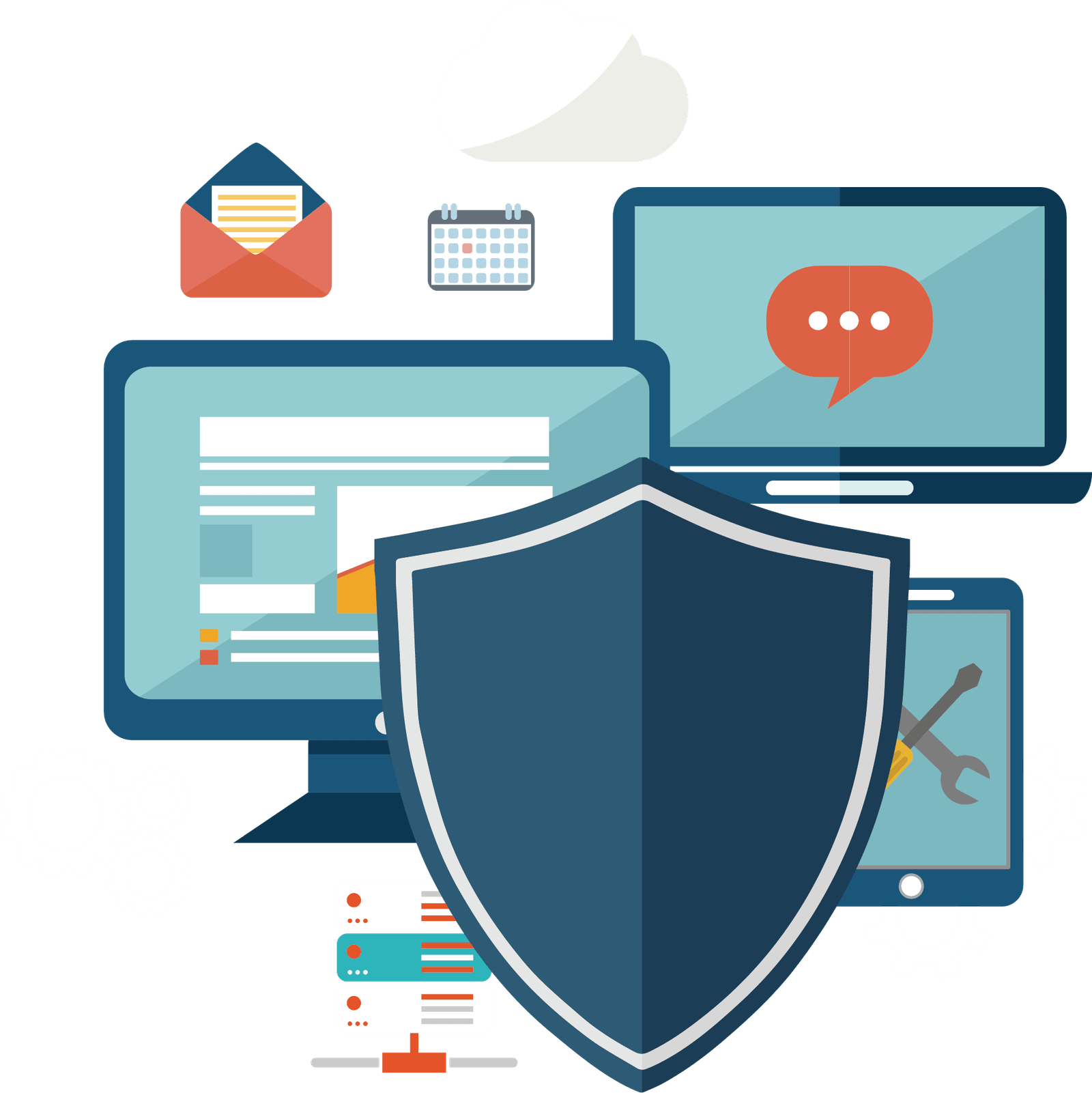 We design & develop cutting edge websites that generate maximum growth opportunities.
We are a Leading Website design / development & Digital marketing company based out of the SF Bay Area providing extraordinary brand experiences to businesses just like yours.
We connect with people through impactful digital experiences, state-of-the-art designs, and powerful strategies. We are at our best because we know the reasons why clients choose us.
We have happy customers across the globe because we live by our values.
Need a website that can create an impact?
Let us talk over a brew!